5 Books of the Moment
Self-care can be defined in so many ways. Some conduct acts of self-care by drawing a warm bath and masking, others take themselves to exercise classes. Whatever your definition is, it's right because any action taken with the intention of yourself in mind is self-care. One thing we like to do during our downtime is, read. Curling up with a good book, a gentle candle and a blanket is ultimate zen-vibes. Oh, and reading is a workout for the mind. (It's true, look it up)!
"5 books of the moment" will be brought to you every few months, allowing you to discover new reads that will energize, inspire and entertain. In the first of its installment, are a collection of books that will make you laugh, cry, get cooking and make your heart swell.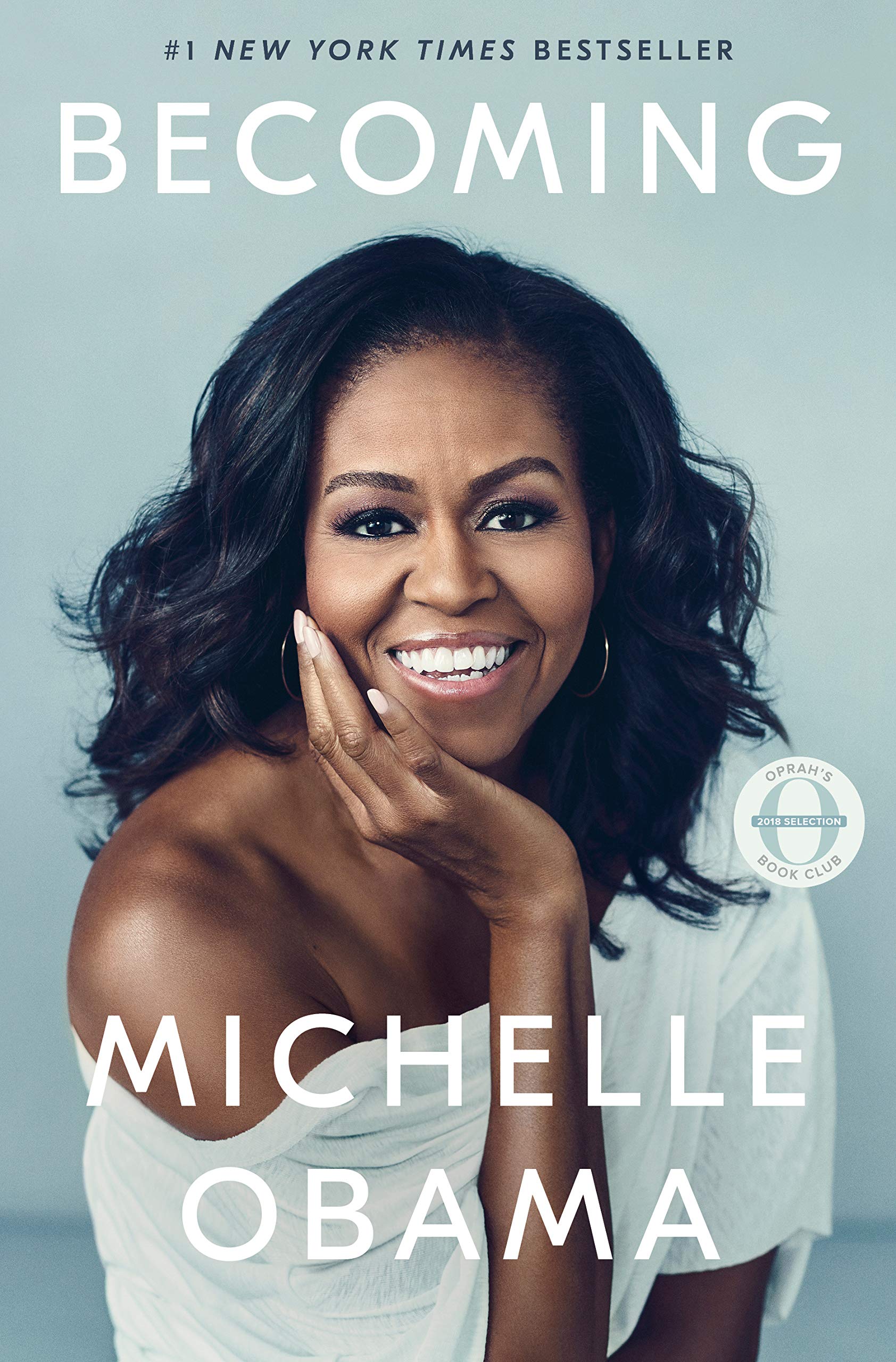 Becoming by Michelle Obama
A book that hardly needs an introduction, (unless you've been hiding in the woods.) Becoming, by Michelle Obama is a witty, full-hearted read that reflects on The First Lady's childhood, her time in The White House, and the gears that needed to be shifted while entering her new life.
Your Soul is a River by Nikita Gill
If there was a way to describe a book using the words, velvet, molasses, silk-like or chocolatey, Nikita Gill's, Your Soul Is A River, would be it. Nikita allows her carefully curated poetry to melt off the pages in a romantic, and comforting way.
A Place for Us by Fatima Farheen Mirza
A Place For Us, by Fatima Farheen Mirza, is a heart-wrenching, diasporic read which takes you on a birdseye view of life inside a traditional Indian-American community. A story of pride, unrequited love and family ties is scripted by Fatima from voices of a mother and a child.
The Forty Rules of Love by Elif Shafak
Everyone needs a tear-jerking love story on their bookshelf. Elif Shafak's, The Forty Rules Of Love. A stunning tale of the Sufi mystic, Rumi, and the friendship that led him to become the greatest poet of our time, told through the eyes of a housewife.
Pure Skin Care by Stephanie L. Tourles
It's time to take your beauty regimen into the kitchen! Pure Skin Care: Nourishing Recipes for Vibrant Skin & Natural Beauty, by Stephanie Tourles is a fabulous recipe book filled with lotions and potions that can be made in the comfort of your own home.