5 Books of the Moment
Spring is in the air and with that sweet blossom smell come thoughts of outdoorsy activities, bbq's, and balmy evenings. One thing we love doing is grabbing a good book and heading outside. Whether it's catching some Vit D on our lunch break and squeezing in a few pages, or sitting near an open window on a Sunday and melting into a good read, books are to Spring and Summer, as icing is to cake. In our second installment of books of the moment, we're bringing you a handful of thought-provoking and inspiring reads for the season ahead.
An intense read that casts light on three individuals in various corners of the world, who each battle their own insecurities and vulnerabilities which eventually take them to join an extremist group. The Runaways not only gives us the side of the story we very rarely hear, but it offers up a much-needed narrative as to why young and impressionable people run away.
As we enter the season of outdoor gatherings and summer hangouts, we cannot help but pin countless recipes of sharing platters and finger food - lucky for us this book came along at the perfect time. Serving up delicacies from Italy, and trays of delicious and easy-to-prepare dishes, Piatti: Plates and platters for sharing, inspired by Italy is a must-have on all kitchen worktops.
It's not surprising that Educated was on The New York Times Bestseller's list. With an empowering storyline that focuses on a woman's will to chase an education and her relentless want for a bigger life, this read will leave you elated and inflated.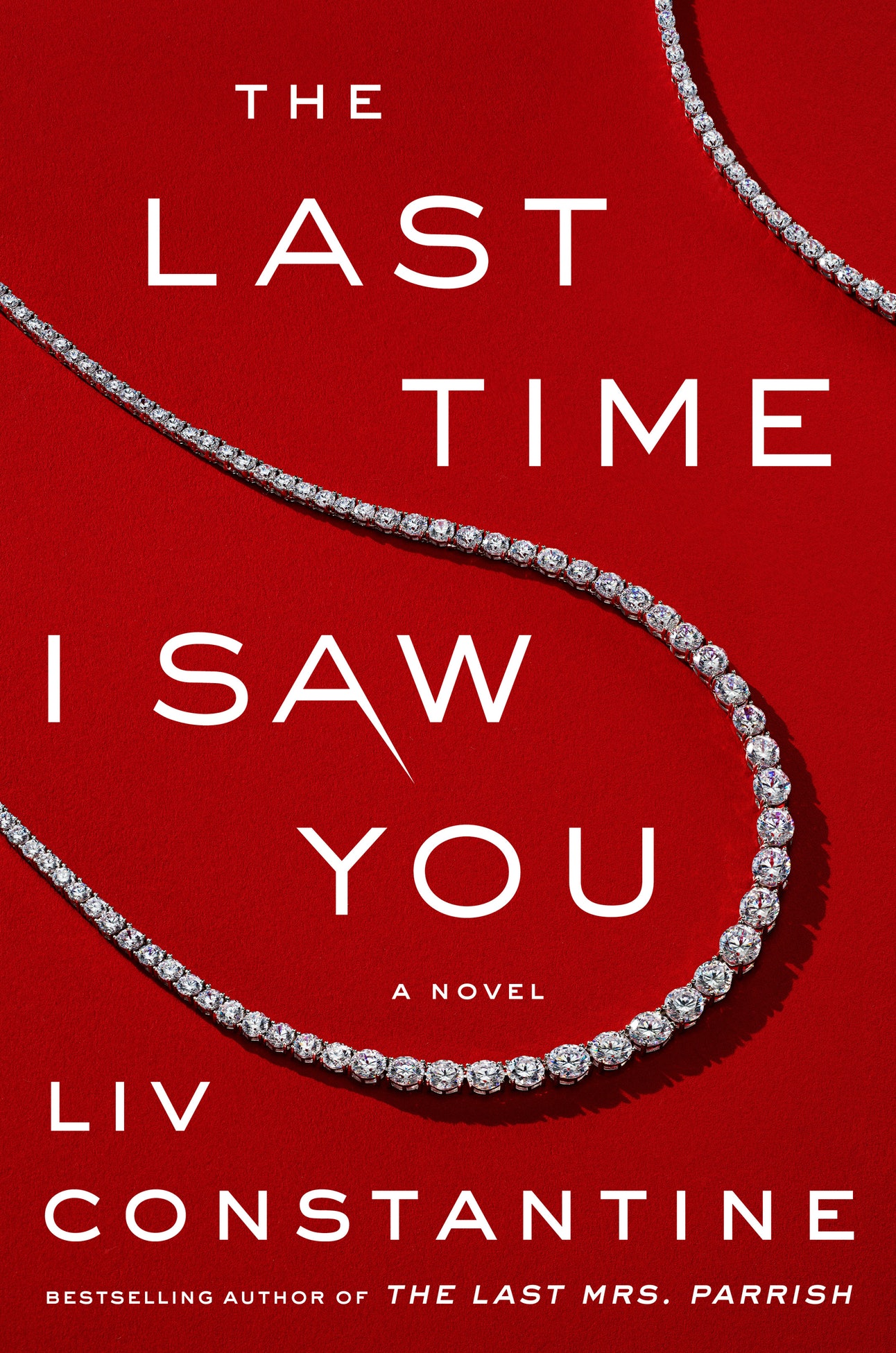 If you're looking for a thrilling read that will leave on the edge of your seat, and double bolting the doors, (we jest) then The Last Time I Saw You is for you. Based on Kate English's perfect life being turned into trauma, this novel focuses on crime, friendship, and secrets.
The Subtle Art Of Not Giving A F***
We know this book has been around for a while but it bears repeating. You see, staying positive without worrying about the small things is an art we all need to finesse, day in day out. It's work in progress after all. If you haven't already read The Subtle Art of Not Giving a F*ck, we suggest you run straight to your local book store or add it to your digital cart, ASAP.